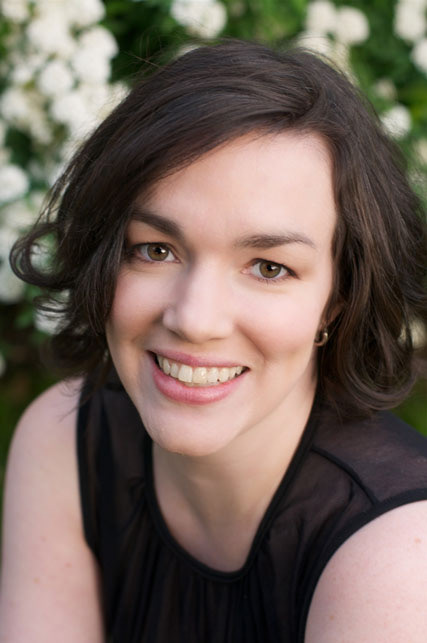 Hello! My name is Mary. I am wife to my best friend and love of my life, mother to a "small army" of children, photographer, designer and chocolate lover (hence the name Chocolate Paper Studios). My passion for photography is long-standing and I've always been a huge fan of weddings. I truly enjoy being around people who are in love and capturing the priceless moments that take place on their big day. I'm excited to meet every couple who comes my way and share in their dream wedding, making it as stress free as possible so you can focus on what truly matters!  I also have an awesome team of second shooters and assistants who share in my passion for capturing those forever moments for you to cherish.
We strive to create beautiful images that accurately portray you, your loved ones, and this special time in your lives.  We also love chocolate, but we'll get back to that later!

Notice we use the word "you" a lot.  It's because YOU are the focus in what we do; from the first meeting, to the big day, and beyond.  We can't wait to help you capture your memories to cherish for generations to come.
Let us capture the joy, the intimacy, the heart and the love of your big day. From every tiny detail to every big moment, we'll document your unique story for you to cherish always.  Our Wedding Packages start at $2,000, Family and Senior Photo Sessions start at $150 and Newborn Sessions start at $250.  We offer custom designed wedding and photo albums, as well as an array of prints available from our professional print shop.  Contact us for more information... we'd love to work with you!
"Mary is amazing!! We had such a perfect wedding day and her beautiful pictures will always have such a special place in my heart! She was so easy to work with and made sure everything ran on schedule and that we got all the pictures we wanted. We had our pictures when we returned from our honeymoon and I look at them all the time! She is so creative and always willing to go the extra mile to make the big day special!" - Megan + Dan

"Chocolate paper studios did a wonderful job! Mary took the time to get to know us as a couple and we could really tell she loved her job! She was very efficient on our special day and made it even more special and stress free! Thank you for all that you do!" - Andrea + John

"Chocolate Paper Studios did an outstanding job on our wedding. Their professionalism and pride in their work shines through in high quality pictures we received. We could not be happier with the pictures they provided and the awesome gift they gave us that will last a lifetime! I would highly recommend them to anyone looking for this service." - Ali + Michael